Our Repeaters
The Huber Heights Amateur Radio Club (HHARC), Call Sign NO8I, supports two repeaters located just north of the city of Huber Heights, Ohio. The frequencies are 442.950+ PL 118.8 Hz and 224.300- PL 123.0 Hz.
---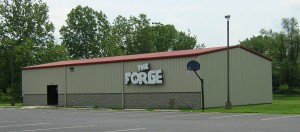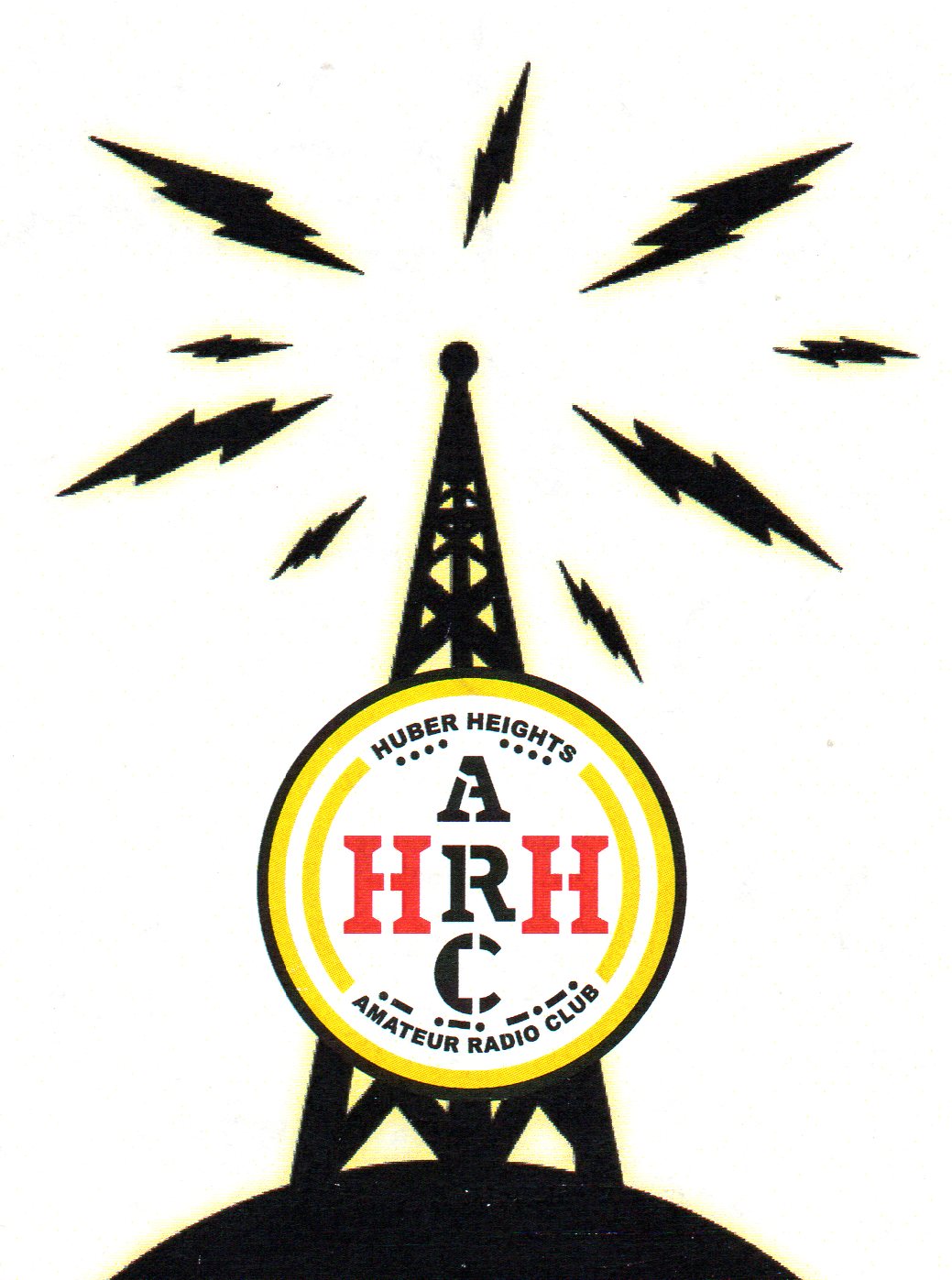 The Huber Heights Amateur Radio Club welcomes everyone interested in Amateur Radio (whether licensed or not). Please feel free to attend our meetings.
We formally meet every first Saturday of each month, except during the summer. The next formal meeting will be September 1, 2018. Informal meetings during the summer months will be announced.
10 am to noon at
First Christian Church
6114 Fishburg Rd
Huber Heights, OH 45424
Corner of Fishburg and Bellefontaine Rd
in "The Forge" building in the back.
See map
For more information on our club, Click Here for a link to a brochure suitable for printing and/or distribution.

Click Here for a link to our Facebook page.
NOTE: Phone numbers for local calls

Beginning February 8, 2020, you will need to use the area code 937 plus the regular 7-digit number to make local calls. In March 2020 some of the 937 area numbers will be switched to a 326 area code. See PUCO.
Skywarn Spotter Training Classes – DAYTON STRONG!
We are entering another annual severe weather season. (Remember Memorial Day weekend in 2019?) Amateur Radio operators are of great value to the Weather Service but only if properly trained. The following are dates for severe weather spotter training classes in the southwest Ohio area:
Thursday, Feb 27 – Butler/Warren Co Spotter Training class, 6:30 pm – 8:30 pm at the Atrium Medical Center, Professional Office Building, 200 Medical Center Dr., Middletown, Ohio 45005
Saturday, March 14 – Montgomery County Basics Spotter Training, 9am – noon at the University of Dayton,. Kennedy Student Union, 2nd Floor Ballroom, 300 College Park, Dayton, OH 45469
Free Parking is available in Lot B off of Stewart St or Lot C off of Founders Ln / Evanston Ave.
Saturday, March 14 – Montgomery County Advanced Spotter Class, 9 am – noon, same location as above.
Monday, March 16 – Darke County Spotter Training, 6:30 pm – 8:30 pm, Greenville Township Emergency Services building, 1401 Sater Street, Greenville, OH. 45331. Register at: DarkeCountyEMA
Wednesday, April 8 – Wright State Spotter Training, 1 pm – 3 pm, 3640 Colonel Glenn Hwy. Dayton, OH 45435
For more information, See Weather
******************************
Field Day, June 27 – 28, 2020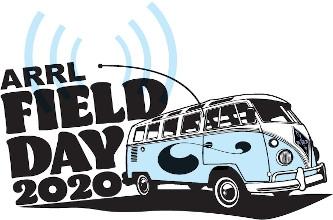 The HHARC will be operating on Field Day at Cottonwood Park on Fishburg in Huber Heights. More details TBA.
*****************************************
---
~~Spot the International Space Station!
As the third brightest object in the sky, the space station is easy to see if you know when to look up. Follow the link to find out the locations and times to view the International Space Station as it travels past the Dayton, Ohio area.
Click here to see the current position of the ISS.
---
The Key to Disaster Preparedness is
Amateur Radio Emergency Service (ARES)
Start at the Ohio District 3 Readiness web page.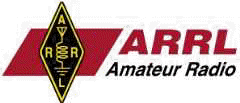 HHARC is an ARRL affiliated club, belonging to the ARRL Great Lakes Division, Ohio Section