Our Repeaters
The Huber Heights Amateur Radio Club (HHARC), Call Sign NO8I, supports two repeaters located just north of the city of Huber Heights, Ohio. The frequencies are 442.950+ PL 118.8 Hz and 224.300- PL 123.0 Hz.
---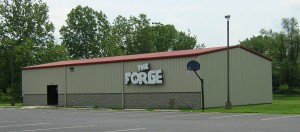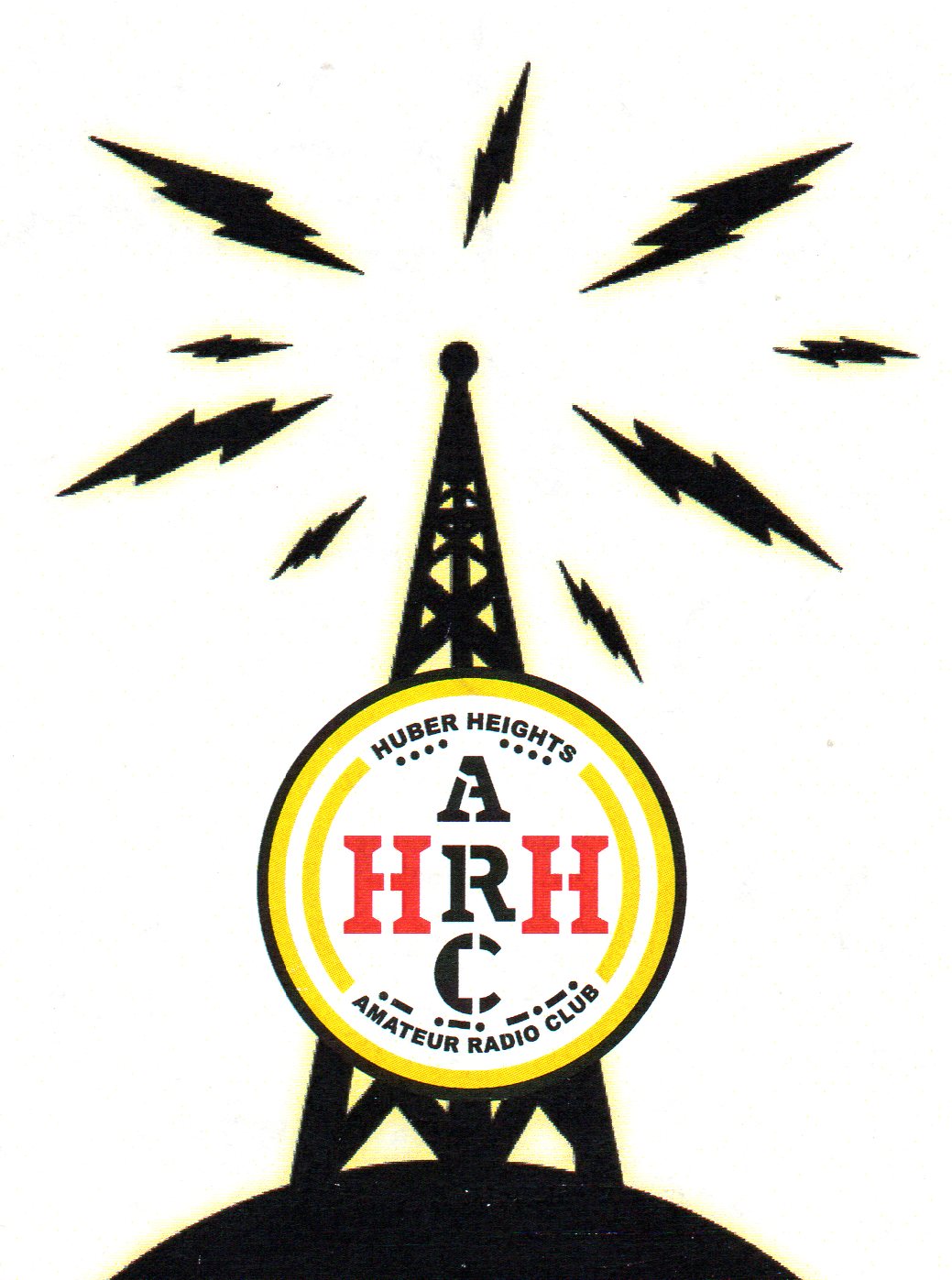 The Huber Heights Amateur Radio Club welcomes everyone interested in Amateur Radio (whether licensed or not). Please feel free to attend our meetings.
We formally meet every first Saturday of each month, except during the summer. Informal meetings during the summer months will be announced.
10 am to noon at
First Christian Church
6114 Fishburg Rd
Huber Heights, OH 45424
Corner of Fishburg and Bellefontaine Rd
in "The Forge" building in the back.
See map
For more information on our club, Click Here for a link to a brochure suitable for printing and/or distribution.

Click Here for a link to our Facebook page.
********************************************
The next meeting of the HHARC will be 10 AM, Saturday, Apr 1, 2023 at The Forge.
Hamvention, May 19 – 21, 2023 – at Greene Co Fair Grounds. Theme is "Innovation!"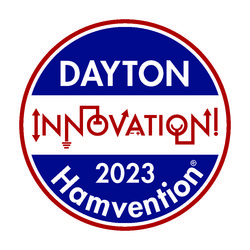 September 10, 2022 – OH State Parks on the Air –The HHARC operated OSPOTA from Sycamore State Park from the Shelter. We operated as a MML – Multi-Op/Multi-Transmitter Low Power
operating from one Ohio State Park with AB8YK, N8VAR, N8QNM, KD8VLS, KE8DOC, and KD8UZV participating. Total OSPOTA QSOs made = 26; Number of state parks contacted = 18, for a total score of 468.
New license fees went into effect on April 19, 2022. See FCC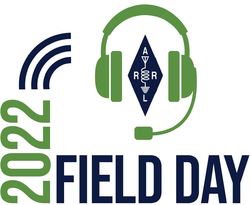 Field Day June 25 – 26, 2022 – The HHARC held our Field Day at Cottonwood Park on Fishburg Road. We had 32 participants, with a total of 379 QSOs and a total score of 1460. The QSOs broke down as follows: 2 CW, 324 Digital (predominately FT-8) and 53 Phone. Power sources utilized were generator and solar. Thanks to all who participated.
*****************************************
---
~~Spot the International Space Station!
As the third brightest object in the sky, the space station is easy to see if you know when to look up. Follow the link to find out the locations and times to view the International Space Station as it travels past the Dayton, Ohio area.
Click here to see the current position of the ISS.
---
The Key to Disaster Preparedness is
Amateur Radio Emergency Service (ARES)
Start at the Ohio District 3 Readiness web page.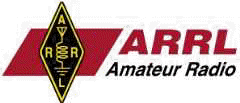 HHARC is an ARRL affiliated club, belonging to the ARRL Great Lakes Division, Ohio Section